Return To Blog
Why Being Loyal is Damaging our Union
---
by Linda Adams January 31, 2018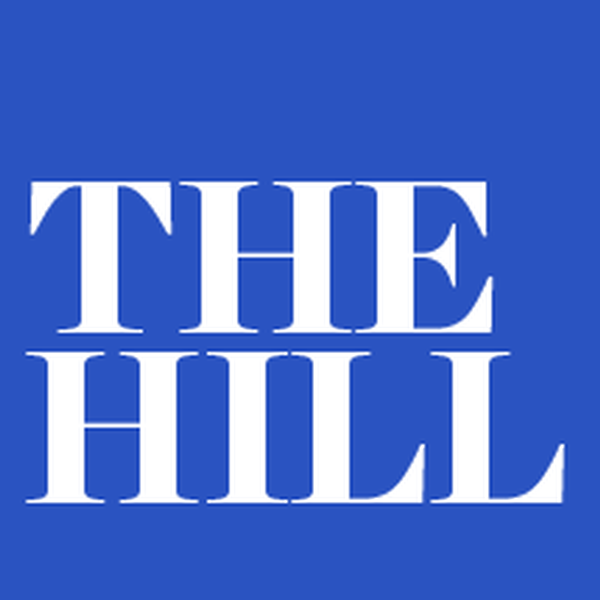 On Tuesday night we watched yet another State of the Union address. Regardless of where you stand on the president, there is no doubt that gridlock is alive and well in politics, as our leadership's focus lurches from one news cycle to the next.
At a time where lines seem drawn harder than ever, why is loyalty not the answer?
Read full article here.