Return To Blog
How Ready Is Your Backup Qb? Better Question, How Ready Is Your Team For A Backup?
---
by Linda Adams, March 16, 2018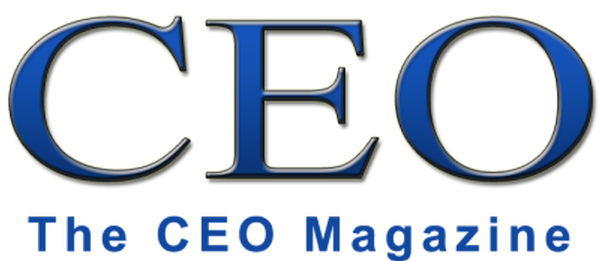 At this year's Super Bowl, for many fans and sports pundits, the unthinkable happened. Nick Foles, the Eagles back-up quarterback, led his team to victory over the most decorated quarterback in NFL history. And he played knowing that even with a historic win, his position was not secured long term as Carson Wentz continues to recuperate from his season-ending injury.
Read full article here.