Return To Blog
Candor Moves Mountains at Vail Resorts
---
By Audrey Epstein February 16, 2018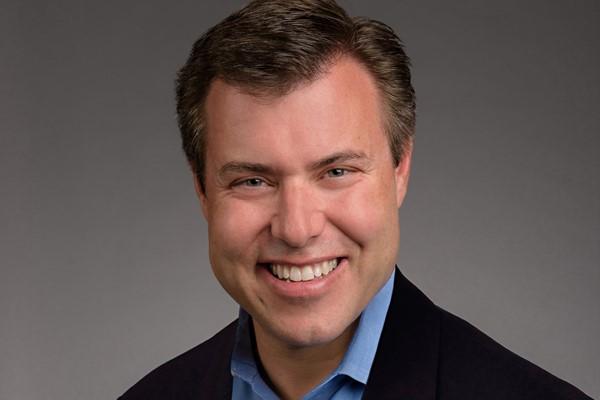 Executives at Vail Resorts don't tone down their comments or gloss over the truth when the team gets together. CEO Rob Katz delivers his opinions straight up and he expects members of the executive committee, or EC, to do the same.
"Now, the conversations flow in our meetings and there's a real comfort with knowing how to use the time effectively," said chief marketing officer Kirsten Lynch. "But at the first EC meeting I attended, I remember there was some great, direct feedback, followed by long, awkward silences."
When Lynch joined the Colorado-based company in 2011, she was already a veteran of three Fortune 500 companies. She'd been to plenty of high-level meetings and was still surprised by the level of candor that her Vail colleagues used to challenge and push one another. And the way Katz spoke was even more unusual.
Read full article here.