Return To Blog
Leaders of Great Teams Don't Rely on Luck
Great Leaders Build Great Teams with Intention
---
Guest post by Linda Adams, Abby Curnow-Chavez, Audrey Epstein and Rebecca Teasdale November 2, 2017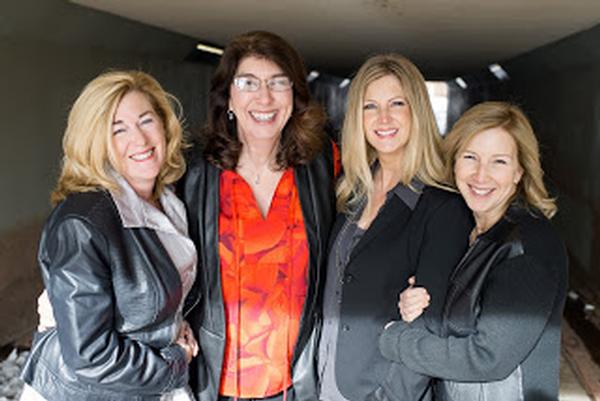 If you lead a team, you know that the best ones don't happen by happy accident. Outsiders may look at extraordinary teams and think, "The people on them are so lucky," or "They just have great chemistry." If it's your team, however, you know that you can't count on luck or chemistry to keep your team together and on target. You know that the best teams are built with intention and hard work. 

We run The Trispective Group, a coaching and consulting firm, and wanted to demystify the process of building a great team for our clients. We studied thousands of teams from dozens of industries to see what separated the best from all the rest. We assessed each team, compiled the data, analyzed the results, and looked for patterns.  
Read full article here.