Return To Blog
5 Steps to Fix a Toxic Team
---
by Abby Curnow-Chavez September 28, 2017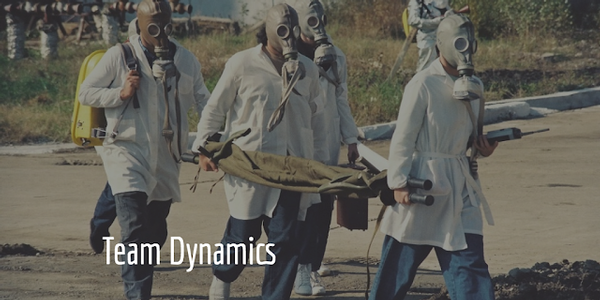 In the world of business, it's safe to say all work is done in teams. Ask anyone and they'll tell you most of the teams they've been on are average or mediocre, or good but not great. And sadly, many can tell you in dreaded detail about the toxic teams they've been on where gossip, sabotage, and finger-pointing were the norm.

Does this sound anything like the team you're currently on? Are you the leader of one of these teams? If so, you know how these teams can suck the life out of you and it's time to turn things around.  

My partners and I wanted to understand what separates the best teams from the toxic ones so we studied thousands of teams, analyzed the data, and looked for patterns. We named the worst of the worst Saboteur Teams because, on them, someone is always working against at least one of their teammates.

Here are the telltale signs the team you're leading is a Saboteur Team:
Read full article here.