Return To Blog
Taking a Hard Line Against Gossip in the Workplace
---
by Karen Dybis November 30, 2017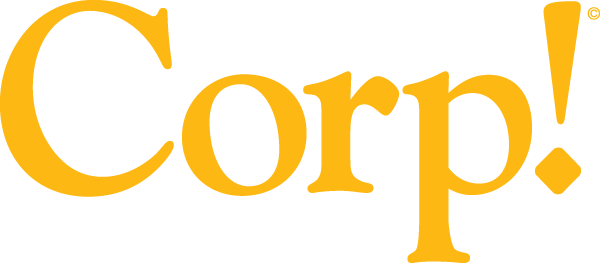 You'd think leadership consultant Linda Adams would be alright with a little office gossip – you know, that banter around the proverbial watercooler about your coworkers, managers and owners?
That would be a big N-O. Adams, a partner of the Trispective Group, believes that all gossip is damaging to a company, its culture and its success. What most of the working world sees as harmless or even fun Adams sees as corrosive to the point that it can destroy even the best of teams.
Read full article here.