Return To Blog
These Are The Three Types Of Teams That Will Derail Productivity
Which of these traits do you see among your coworkers?
---
by Stephanie Vozza, October 24, 2017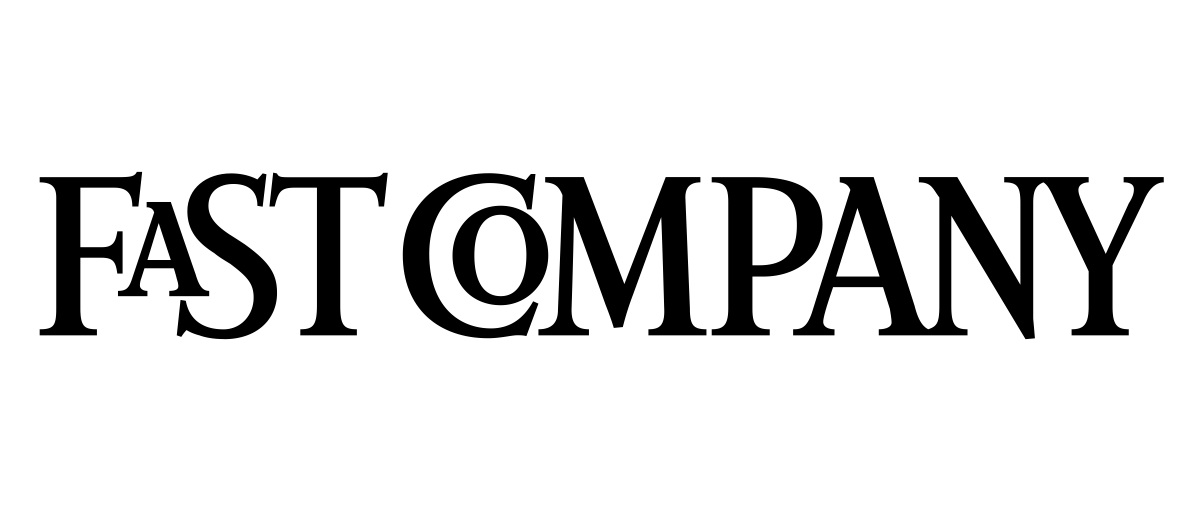 If you've ever been on one, you know what a team that works well together looks like. Individual strengths complement each other, members have each other's backs, and a positive, uplifting culture makes going to work a pleasure. Unfortunately, this kind of team is rare. Many teams struggle to work well together as personalities clash.

Read full article here.