Return To Blog
These are the secrets to keeping your team productive and happy during March Madness
---
by Meredith Lepore March 16, 2018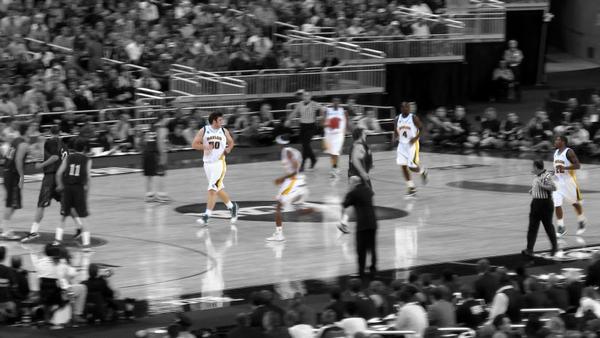 There's an excitement in the air, people are walking with a spring in their step and everyone seems to be generally more jovial. Is it Christmas already? No, it's March Madness. It's a super fun time for many people, but for offices, it can be a real problem when it comes to productivity.
According to new findings from OfficeTeam Ladders reported on, companies could lose a maximum of $2.1 billion in "lost wages" during the tournament and the average employee "spends six hours on sports-related activities." If they keep up that pattern for the entire tournament, which lasts 15 workdays, that is 25.5 minutes per day.
Read full article here.