Return To Blog
4 Irrational Fears All Professionals Have
---
by Lindsay Tigar November 17, 2017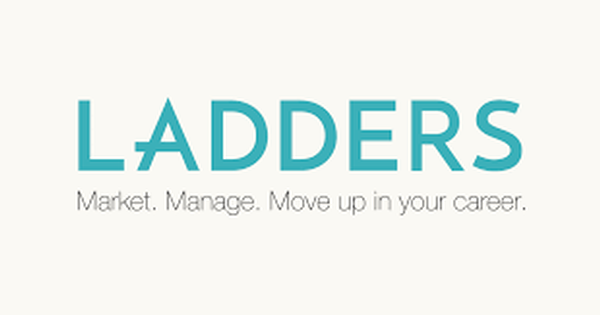 When you're waiting for that amazing first date to text you (or reply to you) — you have no qualms asking your best pals for advice. Or, when you discover an itchy spot on your arm, seeking the advice of WebMD seems like a smart choice. Second opinion on your child's developmental stage, since they aren't exactly where your parenting book said they should be? Your sibling will come in with their thoughts (and to ease your mind). But when it comes to your career, you probably think all of your irrational worries are less crazy and more warranted.
Because most professionals are far harder on themselves than their colleagues, managers, or employees are, the anxieties that keep you up at night are probably not as intense or noticeable as you perceive them. And hey, as career coaches put it: You're performing much better than you give yourself credit for.
Read full article here.