Return To Blog
The Challenges of Showing Appreciation on Boss's Day
---
by Dana Wilkie October 16, 2017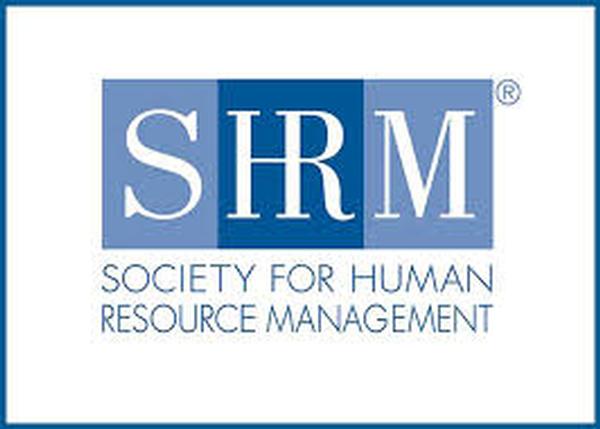 You like your boss. You appreciate that she gives you a flexible schedule, frequent shout-outs and criticism that's actually constructive.
But now that today is National Boss's Day, you feel weird about dropping a Hallmark card on her desk, even though you know some of your colleagues plan to do that. To you, it feels like fawning.
To prevent employees from feeling awkward or obliged on such a day—or even, say, on a boss's birthday or work anniversary—is it better for the company to take the lead by having leaders, instead of rank-and-file workers, arrange appreciative cards, gifts or meals for supervisors? 

Read full article here.